Coastal Veterinary Care
Taking Pride in Enhancing the Human-Animal Bond
Myrtle Beach Veterinary Clinic Services: Vet for Cats and Vet for Dogs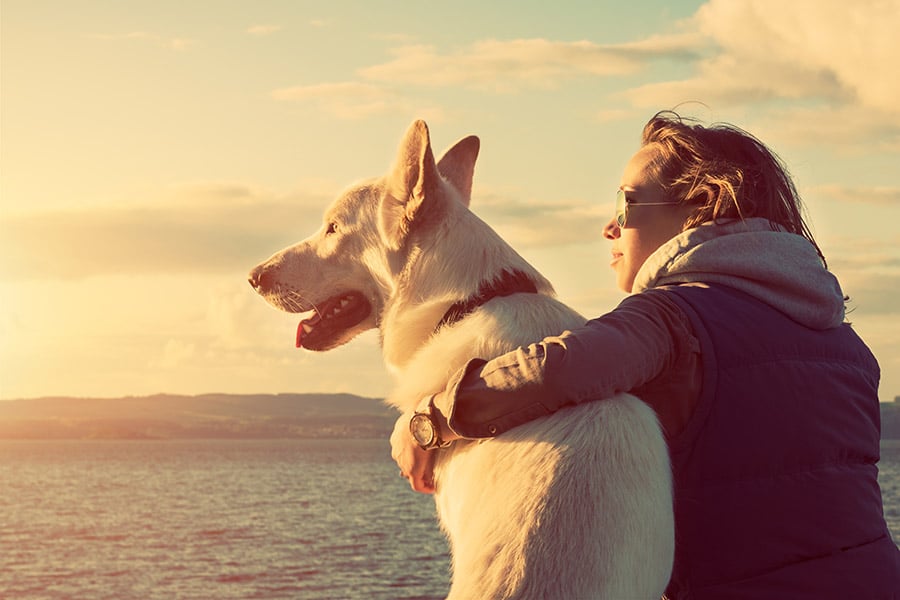 We Go Above & Beyond for Your Pet
The Coastal Veterinary Care team is committed to delivering the absolute best care possible. We strive to provide you and your dog or cat a professional and fear-free experience every time you visit. You can expect an exceptionally high level of customer service, careful attention to details, follow up, and expert care from Dr. Black. We also aim to utilize progressive and up to date techniques and technology for early disease detection and to diagnose and treat pets in all stages of life.
Now Offering Digital Cytology!

Our Myrtle Beach veterinary clinic offers digital cytology, which is a technology utilized to send samples to a board certified veterinary pathologist to further evaluate skin growths, fluids, and more, with same-day results allowing us to offer you treatment options quickly.
Preventive Care
Fecal Samples

Vaccines

Nail Trimming

Heartworm and Internal Parasite Testing

Spaying & Neutering

Microchipping

Disease Diagnosis & Management

Soft Tissue Surgery

On-Site Laboratory with Same-Day Lab Results

On-Site Digital X-Rays with All Images Reviewed by a Specialist in Radiology
On-Site Pharmacy
Teeth Cleaning

Digital Radiology

Gum Disease Treatment & Management

Extractions
Diagnosis & Management of Dermatological Conditions

Flea & Tick Treatment
Preventative Care for Older Pets

Pain Management
Advanced microscope that allows for same-day evaluation of conditions such as skin growths or retained fluid by a boarded veterinary pathologist with same-day results to quickly offer you treatment options
Nutrition Counseling
Weight Management

Prescription Pet Food Available On-Site

Pregnant or Nursing Pets
Behavior Guidance
Behavior Modification

Trainer Recommendations

Tips for House Training

Addressing Aggression & Destructive Behavior

How to Stop Chewing
Same-Day Appointments for Illness or Injury

On-Site Digital X-Ray with Review by Specialist

On-Site EKG with Review by Specialist

Same-Day Laboratory Results on Bloodwork when your pet is ill

We See Emergencies During Regular Business Hours