Myrtle Beach Veterinary Clinic Services: Vet for Cats and Vet for Dogs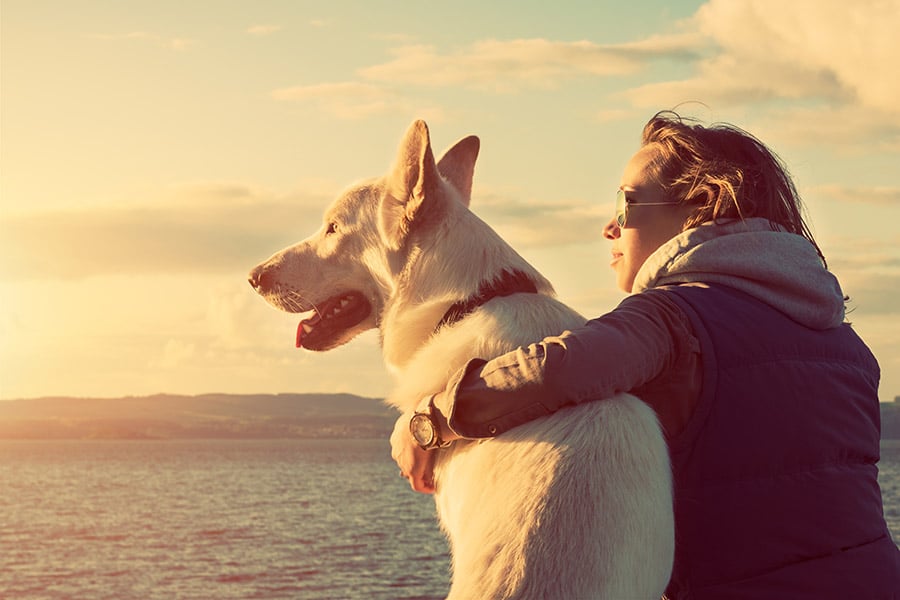 We Go Above & Beyond for Your Pet
The Coastal Veterinary Care team is committed to delivering the absolute best care possible. We strive to provide you and your dog or cat a professional and fear-free experience every time you visit. You can expect an exceptionally high level of customer service, careful attention to details, follow up, and expert care from Dr. Black. We also aim to utilize progressive and up to date techniques and technology for early disease detection and to diagnose and treat pets in all stages of life.
Services We Excel In
Our veterinary staff have a high level of interest and pursue continuing education in many areas but especially:
Preventive Care
Confused by that social media post on heartworm prevention?  Is Fluffy too….well, fluffy?  What in the world brand of food should you feed?  Let us help by providing evidence-based recommendations and handouts on the latest in preventative care for dogs and cats of all ages, including senior pets.  
Vaccinations

Nutritional Counseling

Parasite Prevention
Dentistry
Bad breath?  Inflamed gums?  We can help you with keeping your pet's teeth healthy and discuss the process of dental cleanings.  We go over pictures to help you better understand our recommendations and treatment plans. Did you know some pet insurance companies offer dental coverage?  We highly encourage this, particularly for small-breed dogs and cats. We also maintain a non-financial relationship with a dental specialist when indicated.
Tooth Extractions

Treatment for Dental Disease
Dermatology
Is your pet itchy? Does your pet have a growth?  Is he scratching at the ears?  We have a lot of experience with itchy pets and tools to help, in addition to digital cytology, where we can further evaluate growths using a high-powered microscope where a veterinary pathology specialist evaluates the cells. Many pet dermatology issues can be a stepwise process to sort out, and we can guide you throughout the process to help your pet gain relief, and you have confidence in their treatment plan.
Diagnosis and Treatment for Skin Disorders

Treatment for Skin Allergies
Internal Medicine
Does your pet have problems with loose bowel movements?  Seems to feel lethargic or drink a lot of water?  These are examples of internal medicine problems.  Oftentimes laboratory testing and/or imaging is important to sorting out what is going on so we can determine the underlying problem and prognosis. 
Sick Visits

Disease Diagnosis and Management

Pain Management
End of Life Counseling
When it comes time for our beloved furry family members to cross the rainbow bridge, it can be very difficult.  How will the process work?  Will everything be okay?  What will happen to my pet's remains?  These are common questions that we can discuss before or during the procedure, and we are here to help make the end-of-life transition as peaceful as possible during this difficult time.
Urgent Care
Did your kitty cat stop eating?  Did your doggy get into the trash, and now he is vomiting?  We can help by providing on-site diagnostics and treatments or referrals to a recommended facility for overnight care when indicated.
Additional Services
Please note while we provide these services at the level of a general practice each patient is unique in their needs and if for some reason there is something beyond our scope or ability to accommodate we will direct you to the right facility to help your pet, as helping our patients is our top priority.
Mass removal

Oncology

Emergency Care

Behavior Guidance

Nutrition Guidance