Welcome to Coastal Veterinary Care

We are a full service veterinary hospital located in Myrtle Beach in the Carolina Forest area, offering a wide range of services. We maintain a relationship with the local emergency clinic and specialty center. Our mission is to provide compassionate, state-of-the-art veterinary care to cats and dogs in all stages of life. Our greatest concern is your pet's comfort, wellbeing, and happiness. Providing tips and guidance to ensure your pet lives a healthy and content life is our priority.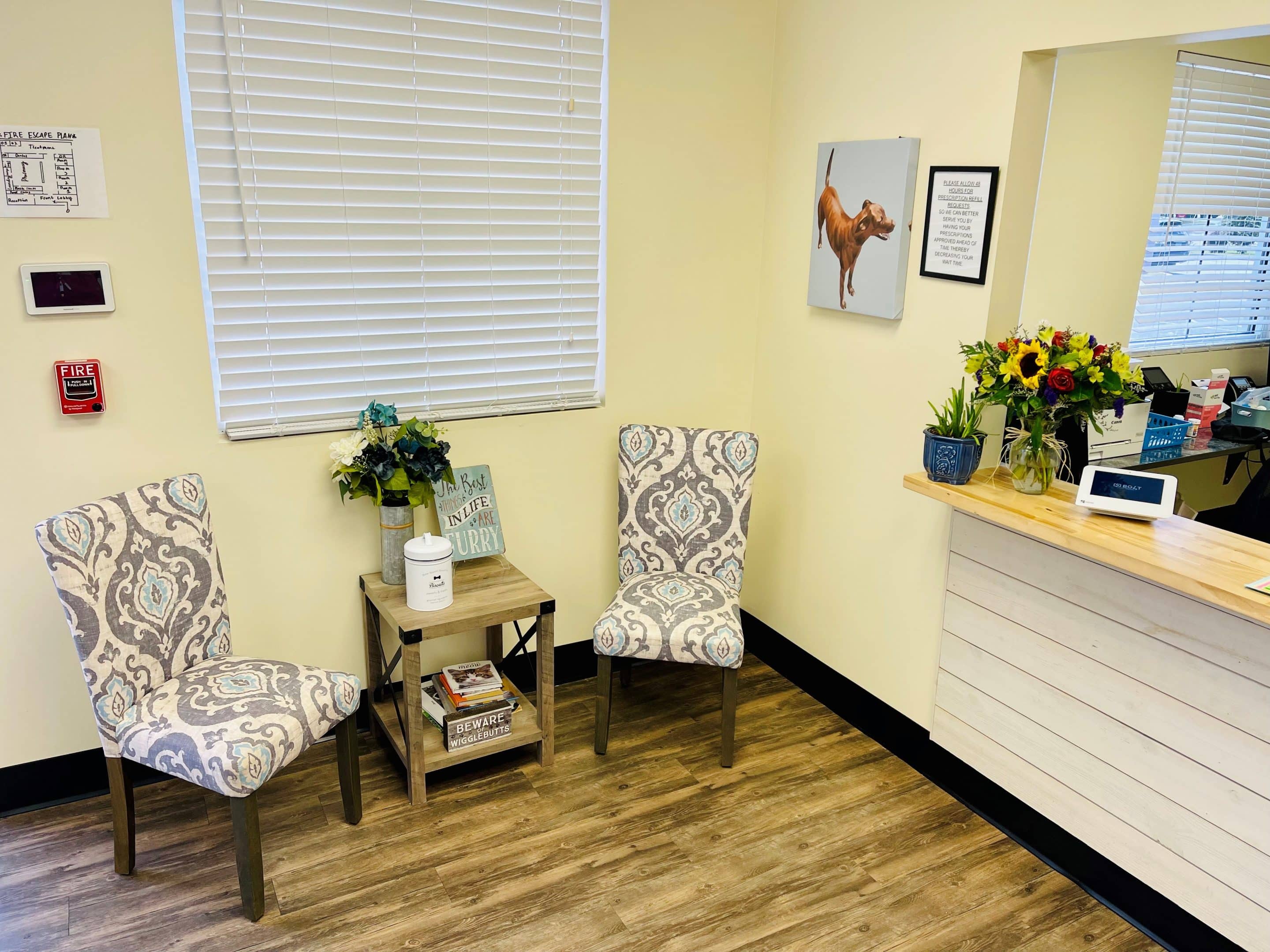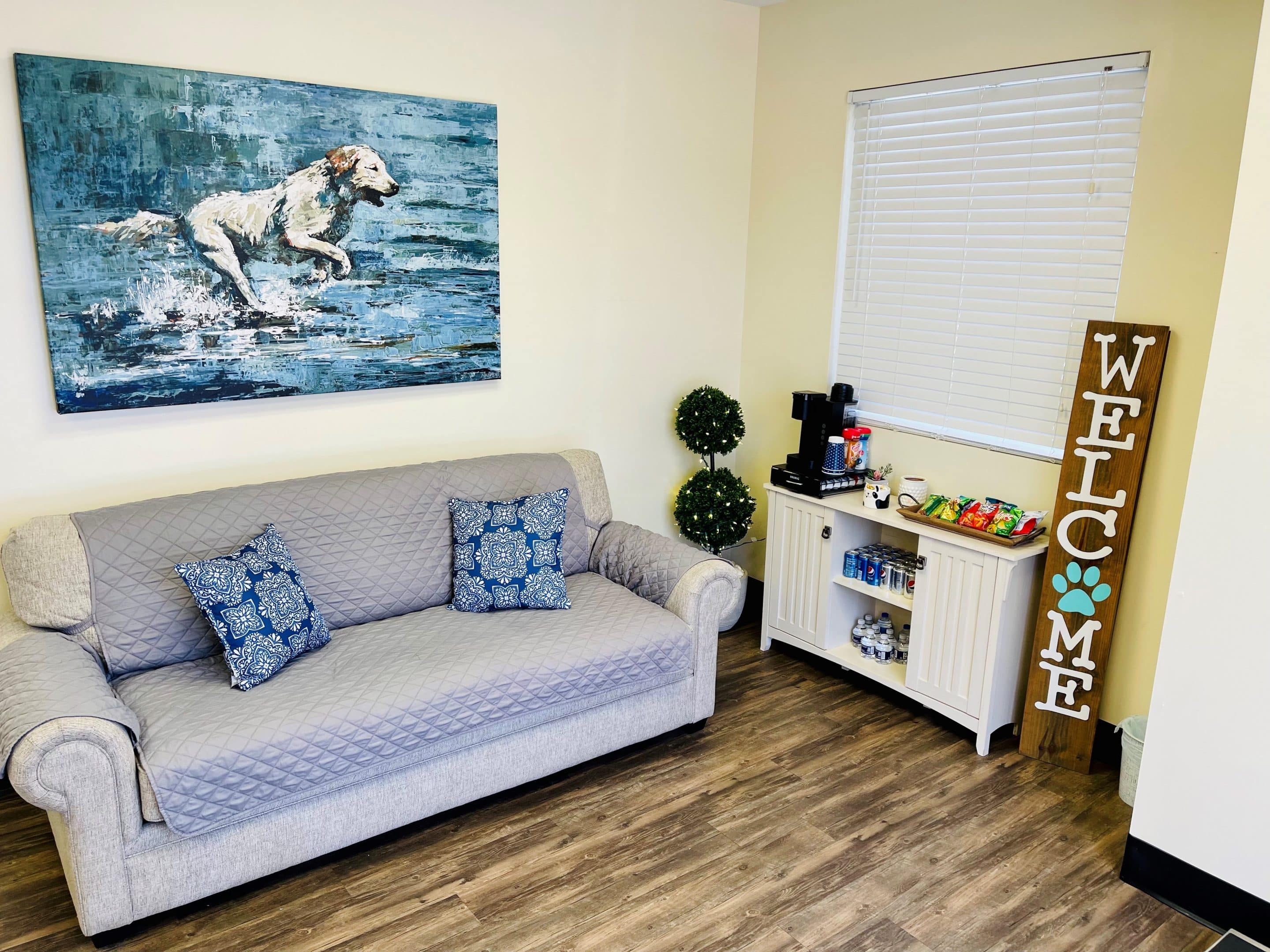 Full-Service Veterinary Hospital
Coastal Veterinary Care is pleased to offer elite care to dogs and cats. Our philosophy is simple: Care for your pet as if it was our own. We know that your pet is an adored member of your family and deserves love, attention, and exceptional veterinary care. No matter your pet's needs, we are here for you with consistent, trustworthy care. Every aspect of our clinic is designed for your pet's comfort. Our Myrtle Beach vet clinic is modern and welcoming, and everything we offer is intended to promote your pet's health and longevity.

Fear Free Certified
Our staff is Fear Free Certified. This means our staff has completed continuing education courses designed by experts, including boarded veterinary behaviorists, to reduce stress and anxiety at the veterinary clinic, to help your pet have the best experience possible.

AAHA Accredited
We are excited to announce Coastal Veterinary Care is now AAHA-accredited. The American Animal Hospital Association is an exclusive organization that evaluates and accredits veterinary hospitals on over 900 standards of care from medical record-keeping and team training to pain management and anesthesia monitoring. This is important to coincide with our mission of providing compassionate and state-of-the-art care. Only 12-15% of veterinary practices hold the "AAHA-accredited" designation.
We're Here for You

We understand veterinary care can involve difficult decisions. We help you navigate the best options for your pet's care. Whether you live in Myrtle Beach or you're visiting the area, we offer emergency care during regular business hours. Coastal Veterinary Care provides the services your pet needs to stay healthy from the comfort of our conveniently located office. If you're new to the area, just adopted a new pet, or you're looking for a veterinary hospital for a wellness exam, diagnostic services, surgical needs, or disease management, you've come to the right place! From convenient appointment scheduling and on-time appointments to striving to provide the highest standard of care, our Myrtle Beach vet clinic offers it all… and more.