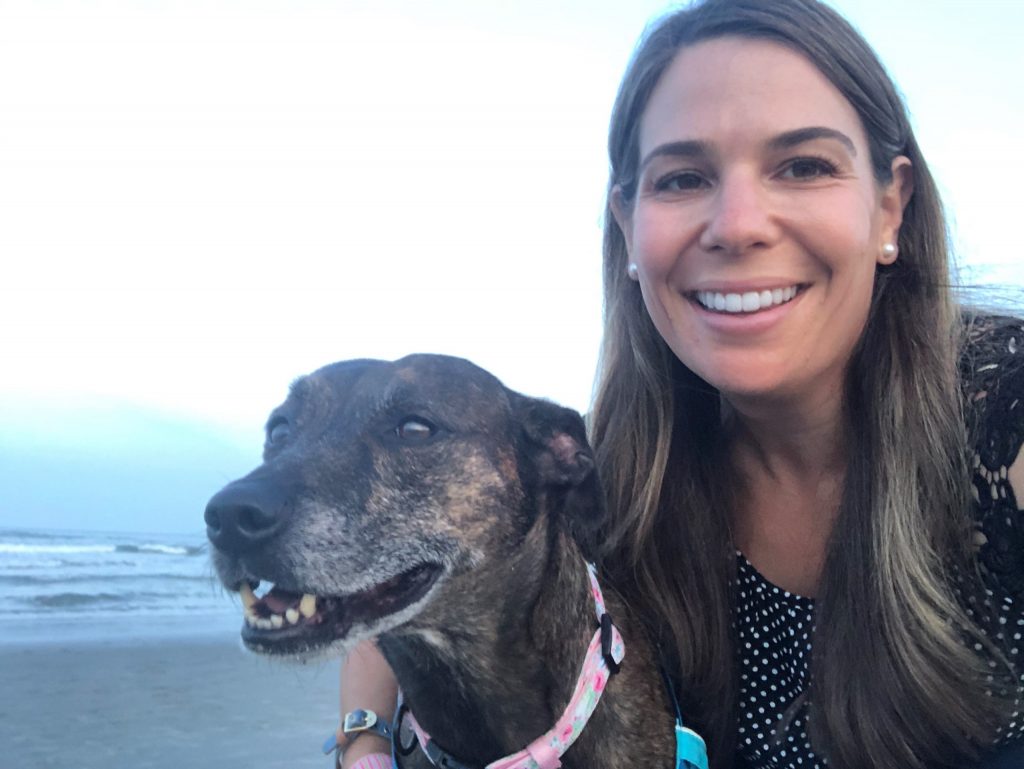 Laura Black, DVM
Medical Director
Laura Black, DVM grew up in Charlotte, North Carolina, and received her Bachelor of Science degree in Animal Sciences with a minor in Biology at the University of Kentucky in 2010. She received her Doctor of Veterinary Medicine from Ross University in 2014. Upon completion of her veterinarian education, Dr. Black began practicing as a local vet in North and South Carolina. Her interests include preventive care, internal medicine, and building relationships with clients through communication and education regarding their pets. Dr. Black has a pit-mix named Bella and an orange cat named Graham, and as a veterinarian, she truly understands your pets are family. In her free time, Dr. Black enjoys walking, reading, kayaking, and spending time with her family and friends.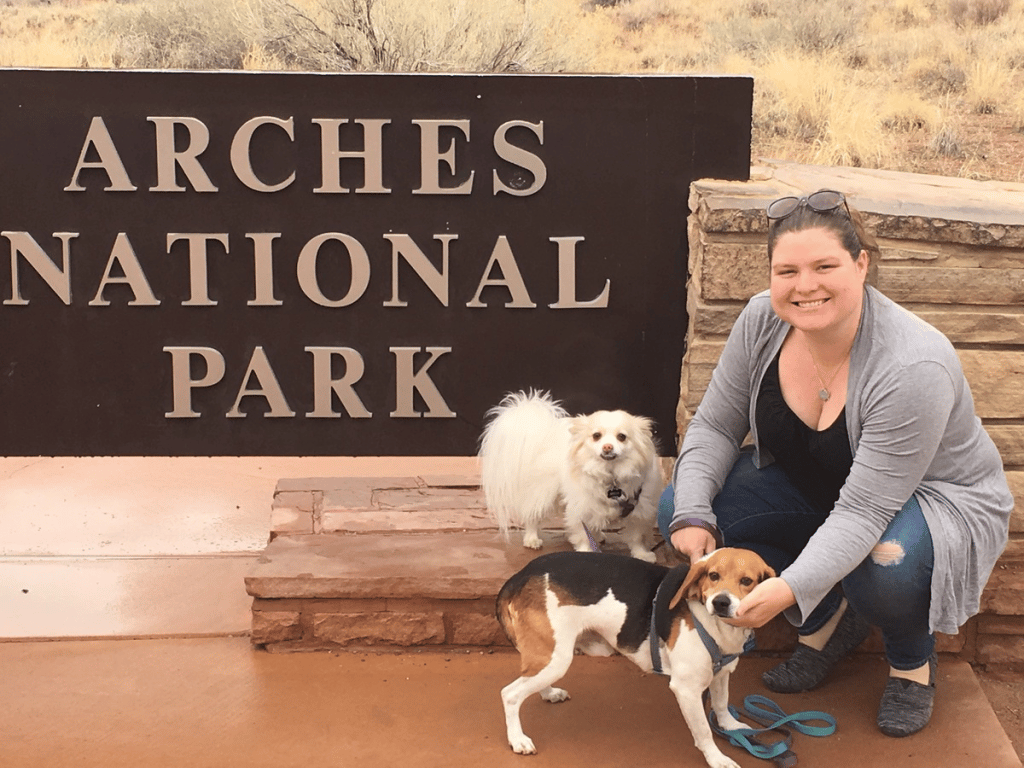 Ashley Finan, DVM 
Relief Veterinarian
Dr. Finan has been coming to the Myrtle Beach area since she was a child and first moved here in 2005 to attend Coastal Carolina University where she got her Bachelor's degree. She went to St. George's University for Veterinary school and did her clinical studies at the University of Georgia. Before moving back to the area to spend time with her favorite people (her grandparents) she worked as a medical director at an exotic/small animal hospital in Colorado for many years. She loves being a relief vet because she feels passionate about veterinary owners knowing their patients are being taken care of when they can't be there themselves, and she strives to treat each pet like her own when she sees them. Her interests include exotic animals, internal medicine, and dermatology. When she's not at work she enjoys seeing new places and has been known to book last-minute vacations as often as she can. While at home she loves walking the beach looking for shark teeth with her 2 dogs and her husband.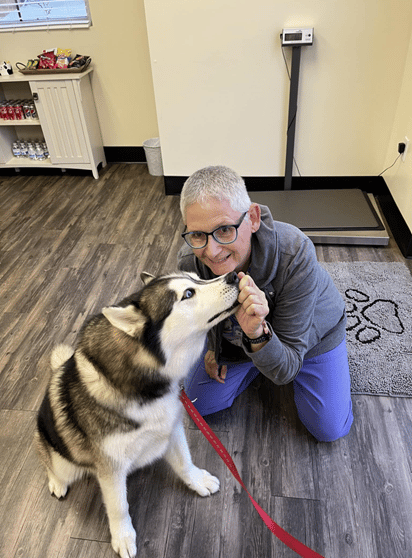 Deborah
Licensed Veterinary Technician
Deborah relocated to SC from NY 4 ½ years ago. She and her wife moved here for the weather, the beach, and to be closer to family. She has a Bachelor's degree in Psychology and worked with individuals with disabilities for 20 years. She loves working with animals, so she changed careers 12 years ago, went to school for Veterinary Technology and became licensed. She enjoys working with small animals and exotics. Deborah's hobbies include photography (fins/feathers/and fur), landscape, reading, and exercising.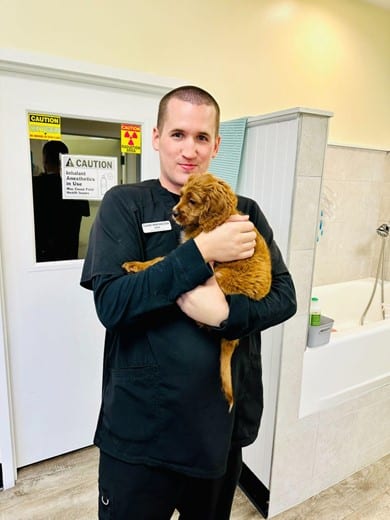 John
Veterinary Technician
Originally from Tinton Falls, New Jersey, John moved to South Carolina to pursue a career in Veterinary Medicine. After spending several years as a Veterinary Technician, John returned to school and earned his license in Phlebotomy. He then spent a year working inpatient ER and CCU, drawing blood on humans for a local hospital during the height of the Covid- 19 Pandemic. John has since returned to his first love of helping animals in his work as a Veterinary Technician. If John isn't busy caring for sick patients at work, he can be found spending time being the "cool uncle" (and godfather) to his two amazing nephews. John also cares for his Pitbull (Dutchie), his Siamese Cat (Paddy Cake), his two saltwater reef aquariums and his freshwater predator fish tank. Fly E-A-G-L-E-S Fly!
Helen
Practice Manager
Helen is a native of South Carolina. She received her bachelor's degree in Sociology and Criminology with a minor in Social Science at Winthrop University in Rock Hill, South Carolina. She received her Master's degree in Business Management and Leadership. She oversees all aspects of the clinic, and she applies all her education through the clinic to create a great learning environment for all the staff. In her free time, she likes to spend time with her two Yorkies, Yogi Bear and Princess Lala.