Coastal Veterinary Care
Taking Pride in Enhancing the Human-Animal Bond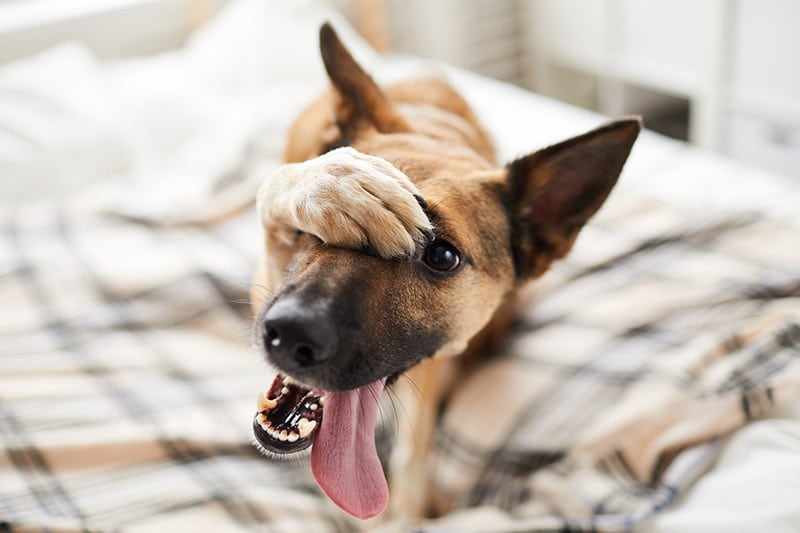 Pets are our Passion

Our Myrtle Beach veterinary team wants you and your pet to enjoy a lifetime of happiness and companionship together. Everyone working at our clinic is compassionate, honest, and reliable. We are client service oriented offering same day lab results and digital cytology (please see below for more information on this exciting technology). You can count on us to provide you the education to empower you to provide your pet outstanding care. By staying committed to continuing education and regularly attending programs organized by veterinary specialists and being fear free certified, we strive to offer state of the art care for your pet in a warm and professional environment; providing an outstanding experience for everyone-including your pet!
Pet Owner Education
Have questions? Great! We will take the time to provide answers. Our Myrtle Beach veterinary team is here to offer tips, guidance, and information to help you maintain and enhance your pet's health. Our family pet hospital lobby features a monthly educational topic as well! We encourage you to bring a list of questions to your pet's appointment or simply give our animal care hospital a call if you have a specific concern that we can answer over the phone.

In-House Pharmacy
Filling your pet's prescription is easy at our pet hospital. Our facility has an on-site pharmacy, carries many of the most common pet medications, and our prices are generally competitive with online pet pharmacies. Any time you need a refill, simply make a request through our online portal, and we will notify you within 24 hours that the medication is ready. We're pleased to make refilling your pet's prescriptions as easy as possible.
Please allow 72 hours for prescription refill requests so that we can better serve your needs.
Got Insurance?
We encourage clients to research pet insurance companies to find one that best suits their needs, as we are not associated nor affiliated with any pet insurance plans.  If you are looking for a recommendation, clients have reported positive experiences with Pumpkin.
Causes We Support
Coastal Veterinary Care believes in giving back to the local community. We are a proud supporter of the North Myrtle Beach Humane Society. Dr. Black and some team members have volunteered there, and we also provide an annual donation for their local fundraiser. The clinic also donates to the Veterans Affairs Committee annual charity miniature golf tournament where one hundred percent of the proceeds go to veterans in need of assistance. Lastly, we are in the process of creating a scholarship for students at Coastal Carolina University interested in becoming a veterinarian.