Pet Dermatology in Myrtle Beach SC
Pet Dermatology in Myrtle Beach, SC
Coastal Veterinary Care is a full-service vet capable of providing expert care for many of the skin conditions contracted by your pet. We may refer you to a dermatology specialist for specialized care in specific situations.
Just like humans, pets are prone to dermatological conditions. Allergies, skin infections, parasites, endocrine disease, diet, and other factors take their toll on your pet's skin or ears causing fur causing irritation, inflammation, or sometimes hair loss. Pet dermatology is a branch of veterinary medicine that caters to skin issues. As a pet parent, it's important to learn about pet dermatology and know the signs of potential skin issues concerning your pet. 
Signs and Symptoms of Skin Issues in Pet Dermatology
The following clinical signs may indicate a dermatologic issue in your pet: 
Biting or licking at the skin/feet

Abnormal hair loss

Regular itching of skin or ears

Severe irritation and redness of skin

Excessive dander and skin flaking

Shaking head or scratching ears

Changes in behavior
These aren't all the possible symptoms your pets will show if they have skin issues, so if you notice any changes in your pet or have other concerns please contact us.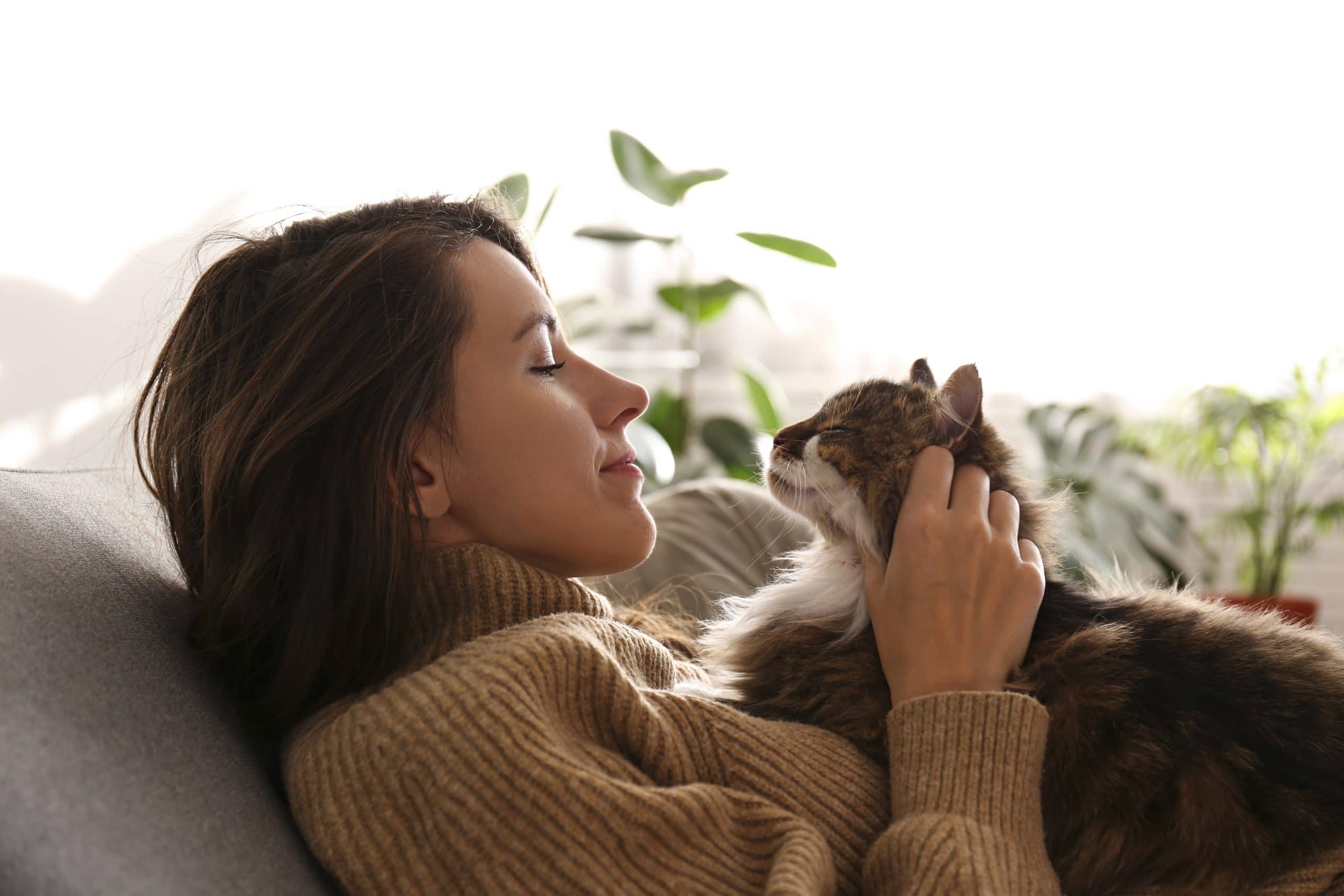 Types of Skin Conditions That May Require A Veterinary Dermatologist
Many common skin conditions, like itchy ears or inflammation caused by allergies, are relieved with medications and/or a stepwise work up to sort out their underlying cause to reduce future flare ups. However, it is important to note that just like for people, there is not a cure for your pet's allergies but the goal is to reduce the frequency and severity of flare ups; and help your pet feel more comfortable. More severe skin conditions may require referral to a boarded veterinary dermatologist.
Contact Us Today
At Coastal Veterinary Care, we know how important pets are to the family, and we strive to do our best to keep your furry friends happy and healthy for a long and fulfilling life. If you are concerned about your pet's skin and/or ears, call us to schedule an appointment to prevent worsening of the condition.
Dr. Black follows practices and protocols recommended by board-certified veterinary dermatologists, so she and her team are well-equipped to handle many skin conditions your pet may have. She can walk you through your pet's treatment options and help you decide what will work best for you and your pet. 
If you suspect your pet might be suffering from a dermatological condition, please call us at (843)-903-0195 or fill out our online form.